Allison Scully (that's me) is Lead Hand, Career and Student Success Advisor at Humber College. She (aka me) is also a proud member of the NACADA Canadian Advising Steering Committee.
The Countdown Begins
In 14 days and 4 hours and 59 minutes (not that I'm counting), I will have completed my masters degree. I have been waiting three and a half years to say that. Well, if I'm being honest, I've been waiting 12 years to say that. My journey to a masters felt a bit like a temper tantrum: I felt I should get it but I also really didn't want to go back to school, and couldn't feasibly see how I could while working.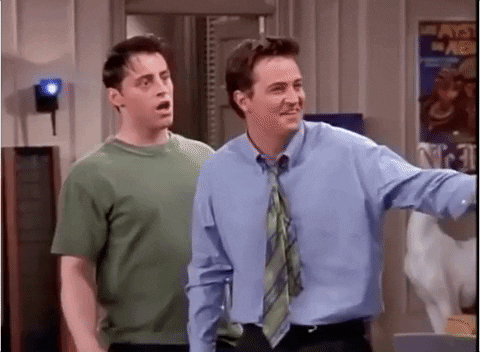 I knew I had to find a masters program that I was truly passionate about if I was going to commit the time and money. After a career change (goodbye digital marketing), I made my way into the post secondary world. Here it became even more obvious a masters was the route I needed to take to develop into the professional I wanted to become. In the PSE world, the two masters programs that kept tapping me on the shoulder were masters in counseling and higher education/student affairs. But I still wasn't convinced.
Aha Moment!
Then one magical day, my manager at the time recommended I look into the masters program through NACADA. I had no idea that was even a thing. I did my research and – aha! – I knew immediately I had found the program for me. It was a Masters of Science in Academic Advising at Kansas State University (KSU), in partnership with NACADA. And, even better, it was completely online. This meant I could study something I was passionate about and everything I learned in school I could apply to my job (and vice versa). Added bonus, KSU's football team are the Wildcats. Yes, that's right, I would be living my own version of High School Musical. Dreams do come true!
I frantically wrote my letter of intent and applied. Spoiler alert: I got accepted. I was excited and nervous at the same time. Did I even remember how to write an essay? I was used to the no homework life; would I still have time to nap on weekends (one of my guilty pleasures I wasn't willing to give up)?
Reality Time
Here are the realities of being in a masters program:
You will have moments of wanting to take the semester off. Don't do it. Your future self will thank you;
If you're like me and do most of your assignments during the weekend, you will start to dread weekends. But take the power back and still find time to do fun weekend things, just bookend it with school work; and
Whoever you live with will feel ignored. Remind them daily it's for the greater good and it won't last forever (unless you do your doctorate, then it might).
Being a Student is Hard
The biggest thing I learned from my masters? No matter how good of a student you are, all of the things you advise your students not to do, you will do yourself:
Why Specializing Your Studies on Advising is 👍💯
Many of you reading this may already have a masters or may be considering your options. Let me tell you why the KSU MSc. in Academic Advising is, in my opinion, the best masters program for advisors (Note: All opinions are my own, NACADA is not paying me for this, but I will accept the honour of being valedictorian if that's available 😉) :
Your professors are the experts in the world of advising. When you read about research and theories in advising, you say with pride "that's my teacher, I know them";
You learn alongside other advisors from all levels of their career and are exposed to their experiences, lessons learned and best practices; and
You take a deep dive into student development theory, students with special needs, multicultural aspects of advising, learning principles, career development, research methods, interpersonal relations, student athletes and assessment of advising.
Sappy Reflection
The greatest gift the masters program provided me is my newfound confidence. I'm no longer afraid to do or say the wrong thing. I use theory and research to back what I do as an advisor rather than relying on my own experience and bias. And if I am stuck on how to help a student, I have the resources and community to support me.
Moral of the Story
Why did I want to share this with fellow Canadian advisors? If you are looking for that sign to push you to continue your education, this is it. Do it. Now's the time. It will be hard; it will be tiring and you will want to quit. But I guarantee, it will be one of the best things you will do for yourself both personally and professionally.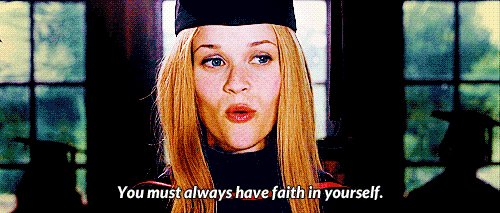 If any of you have any questions about the MSc in Academic Advising at KSU, I'm always happy to chat. You can reach me at Allison.Scully@humber.ca.